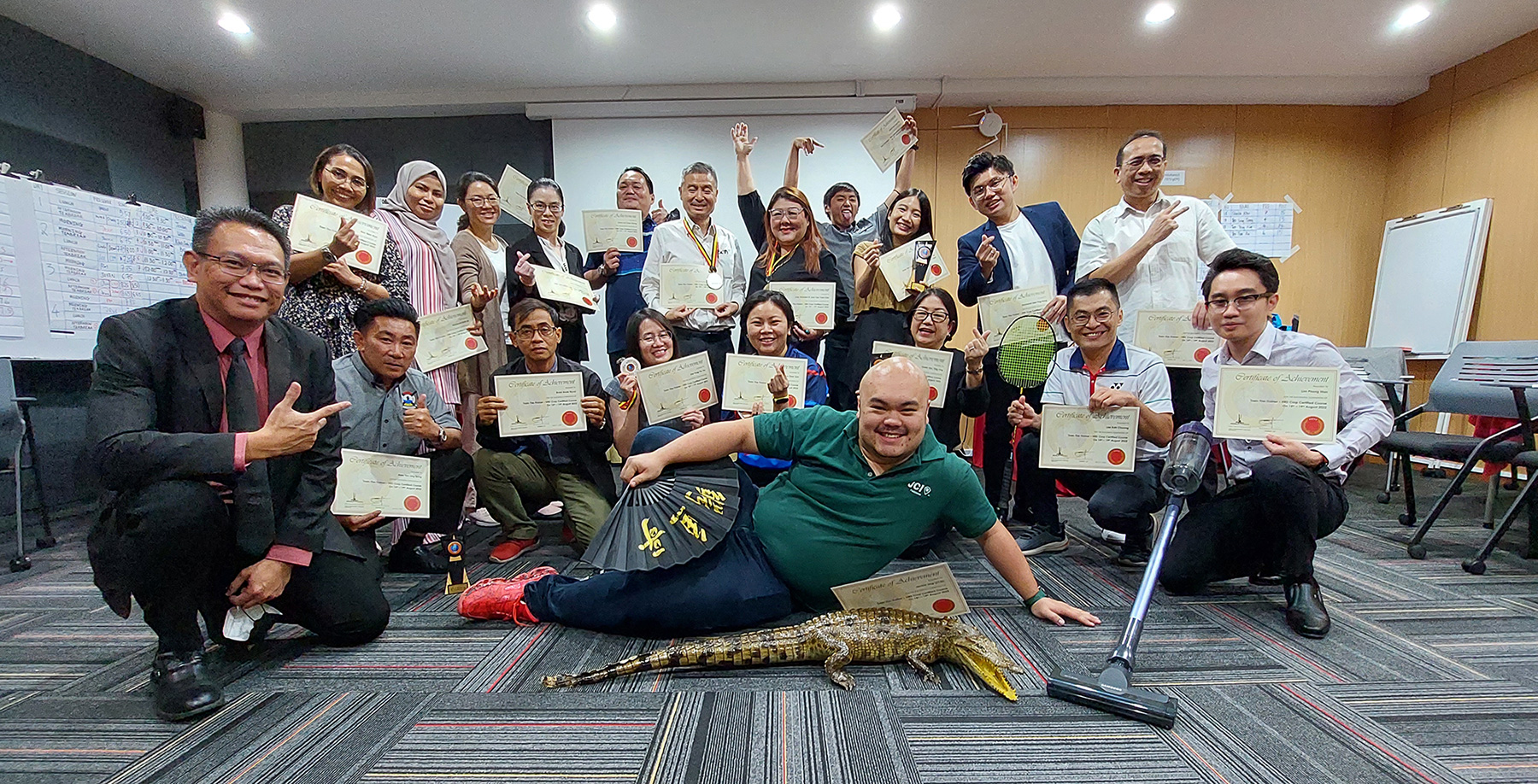 CERTIFICATION
We provide International Professional Certification for Trainers & HR practitioners through experience, skills, and training assessment.
TRAINING
We emphasise on practical training through setting conditions for how learner can practice what they have learned and performance be evaluated.
CUSTOMIZATION
We craft tailor-made strategies that are grounded in facts to improvise Management or, more specifically, business strategy.
Since 2003, GEM Consultancy has been widely known for providing corporate training and professional development in developing leaders. Having a team of experienced and competent trainers, our training has been able to enrich and inspire learners at every stage of their career journey. With a strong focus in key areas of learning, our aim is to enhance workforce professional capacity.
Lecture as the main training method does not work. We emphasise using different training methodology in all our programmes.
One-size-fits training does not work. People with different levels of expertise have different needs.
Training should not STOP after training days. We continue to support learner to put their learning into work practice.